Seeking a professional brand stylist in Sussex or Surrey?
Need bespoke design as individual as your business?
Come on in – we're open.
Nettl of Crawley is more than just a design studio; we're marketing tailors.
Whether you need wonderous web design, snazzy signage, or killer copy, our aim is to size up your needs, determine a made-to-measure solution and provide your perfect fit – seamlessly.
With a wealth of experience serving clients from XS to XXXL businesses, you'll find no 'One Size' solutions here, and there's nothing off-the-peg about our websites. Whatever's on your wish list, our creative design team will help to shape, mould and customise a flawless look.
And when the time comes to accessorise? With print design experience spanning over two decades, we're ready and waiting to augment your style with just the right amount of bling. From business cards and stationery to promotional materials and all the exhibition graphics you could ever need, talk to us today about all the other ways we help you to look your best!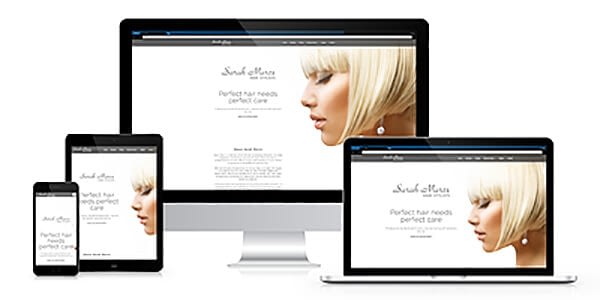 GRAPHIC DESIGN
Show your best side with bespoke design that captures your unique identity. From start-ups to rebrands, expansions to one-off events – we'll help you look the part.
PRINT
Leave your mark with cutting-edge print at competitive prices. With a massive selection of papers, sizes and finishes, we've the solution to every need.
RESPONSIVE WEBSITES
Deliver maximum impact with a website that 'wow's on any device. From a simple brochure to bookings, e-commerce and more, we'll help you to find your perfect fit.
SIGNAGE
Make a name for yourself with eye-catching signage in a range of styles. Whatever the size, shape or scope of your business, we've got a solution that'll fit the bill.
COPY
Highlight your skills and boost your SEO rankings with the perfect words. Whether for print or digital publication, we'll help you to express your individuality.
EXHIBITIONS
Stand out from the competition with a display that draws a crowd as quickly as it can be assembled. Our fabric-covered, aluminium frames make light work of exhibitions.
"Before Nettl of Crawley redesigned my website, I saw it as a necessary, but frustrating, expense. I knew I needed a website and had one created for me, which I was paying for each month, but couldn't really see any benefit from it.
Since the redesign by Nettl of Crawley, I now have a website that works for me. I regularly get enquiries through the contact form on the site, which often turn into paying business (the previous site didn't generate a single enquiry in over 2 years!) I still pay each month, but now that the site is generating income, I no longer view it as an expense – rather a vital part of my sales force, working tirelessly in the background. The new website has paid for itself many times over."
COVID-19 Business Essentials
Is your business ready to re-open?
In order to do so, your business must be Covid-secure. That means social distancing, hand sanitising, protective screens and face masks.
Preparing to re-open your business?
Read our guide on creating a Covid-secure workplace. Download your free interactive guide.
Re-opening your school or nursery?
Help prepare for your journey towards a Covid-secure school. Download your free interactive guide.